May 16 -20, Take the Pledge!!
Spring Transportation Challenge
For nearly two decades, the Way To Go! Transportation Challenge has inspired thousands of Vermonters to choose to travel green.
This year, Park Your Carbon encourages all Vermonters to travel green at least one short trip, May 16-20th. You'll feel good making the pledge to leave your car at home.
During Park Your Carbon week, hundreds of Vermonts will share a ride, take the bus, bike and walk, and work from home–just a few ways to take part. It'll save money, protect the air, enjoy quieter streets and less time at the gym. Do it for a day, a week and make it a habit all year round!
Simply share your first name and town on our website.
Park Your Carbon is made possible through the generous support of Go! Vermont and the Chittenden County Regional Planning Commission. Look for promotion, statewide, on broadcast television, publications, social media, and other digital channels.
Want to help promote this fun event in your workplace, school, house of worship, use these sample promotional materials found on this page, and feel free to create your own events or incentives for your members, staff and network.
Join us as we kick off efforts over Earth Week (April 22nd), coinciding with the start of the statewide media cam of getting around our beautiful state.
In order to meet Vermont's climate goals by 2025, we must continue making an impact, one green trip at a time, adding up to big changes. Together we'll create a big impact.
Keep going!!
Did you know if you continue making green trips, you can earn rewards and incentives? We're here to support you along the way to keep up with your green travel choices. Learn more about this program and all your transit options at Go! Vermont!
Whether participating in an event or simply choosing to travel green, log your trips to earn points and rewards.
Net Zero Vermont is one of several groups planning events, coordinating with partners, inviting businesses to participate and work with volunteers to adopt and use efficient travel options.
NZV is committed to work together to make it easier for Vermonters to access shared mobility options (i.e., walking, biking, carpooling, bus, train, vanpooling and teleworking).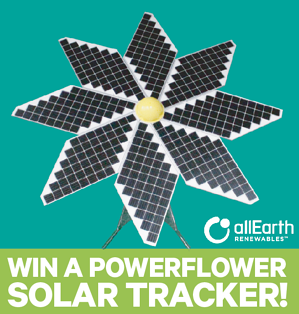 While we recognize how COVID-19 is putting the brakes on shared travel, we ask you to mask up, social distance and be safe. Follow CDC and State of Vermont guidelines all ages to choose more efficient travel options.
Stay tuned about specific event details.
Find curriculum-based learning on the connection between transportation, energy and climate change at Vermont Energy Education Program (VEEP).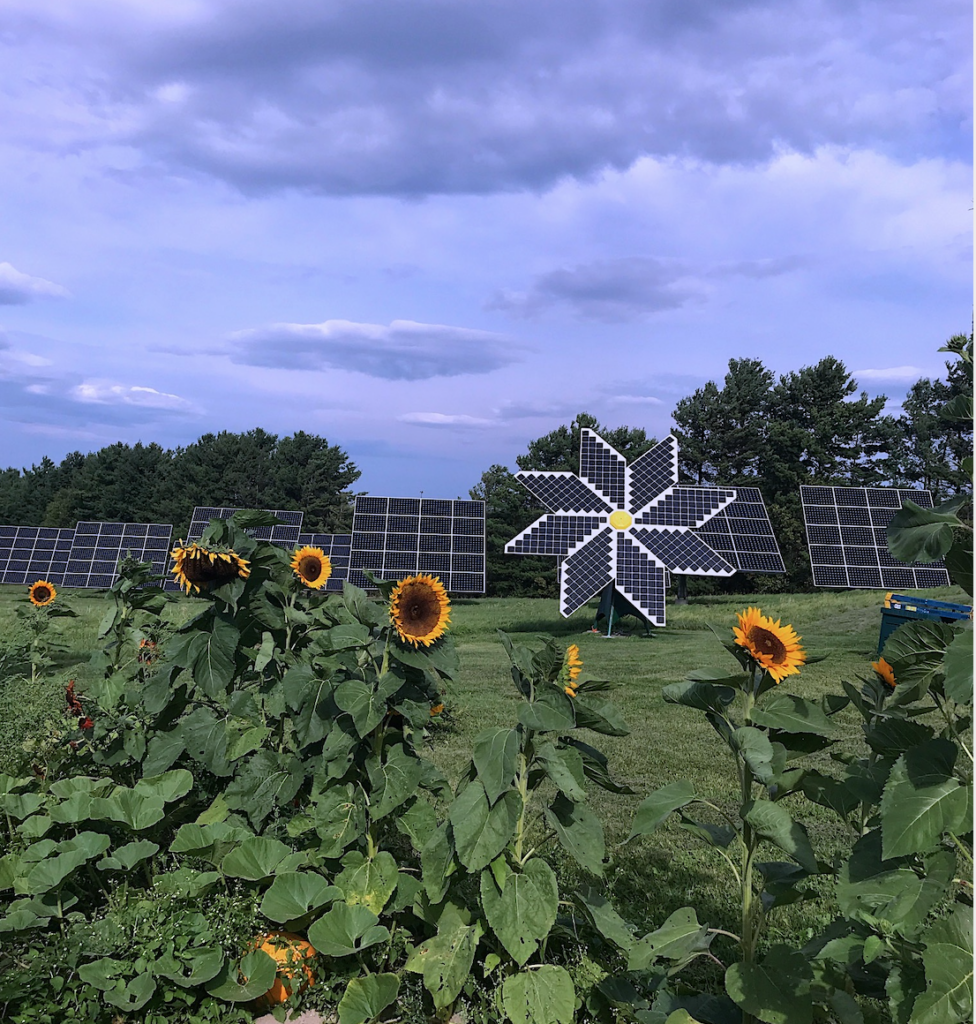 Mark your calendars for this year's upcoming events:
May 16 – 20th
Way to Go! Spring Transportation Challenge
Tips for Advocates to Promote Park Your Carbon at Way to Go!
If you are a community advocate looking for tips and action steps to help you promote Way to Go! in your community, reference this guide to boost your advocacy efforts.
Many thanks to our Sponsors. Contact us to let us know you want to contribute!