Walk to Shop is an innovative project designed to incentivize Vermonters to walk to shop, with an affordable trolley. With the initial roll-out to happen in Burlington, the Walk to Shop team will soon offer individuals with coaching and support while working with local grocery stores and markets to offer Walk to Shoppers with incentives.
Grocery shopping is a task which is universal, and within an acceptable walking distance for 90% of residents in the Queen City who live within a 15-minute walk to a market.
With the convergence of the COVID pandemic, economic and climate crises, Net Zero Vermont sees 2021 as an ideal time to coordinate a fun and practical walking project.
For some, this is the right time to change a lifelong car habit, and choose to save some money and improve health with the Walk to Shop incentives, encouragement, support and a colorful trolley.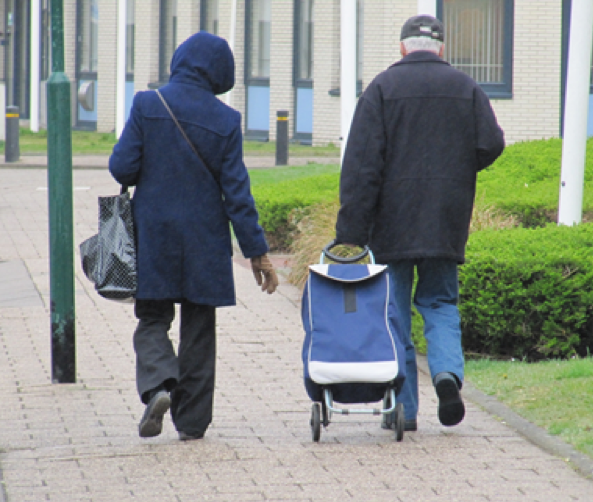 Net Zero Vermont is pleased to partner with Old Spokes Home and others to host this project to serve diverse and underserved populations in Burlington, VT.
We're seeking 20 individuals to join our initial pilot this winter to help the Walk to Shop organizers refine the program for full launch in Spring 2021.
The plan is to deploy at least 100 trolleys by fall 2021, then share it with other interested villages and downtowns across Vermont.
Old Spokes Home and AALV will assist Net Zero Vermont staff ambassadors with designing effective marketing and communications to engage and encourage interested participants to use the trolleys and report back their experiences.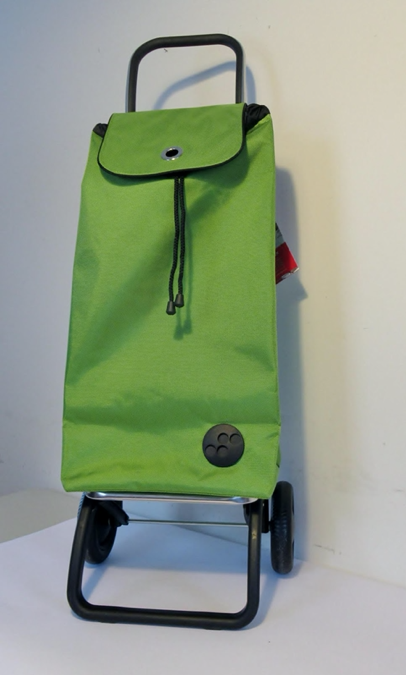 Special rates for income sensitive households available upon request by email.
To participate, learn more how to purchase a trolley ($49.95), contact Project Coordinators, Stuart Lindsay and Phil Hammerslough, at stulindsay@comcast.net and phil.hammerslough@gmail.com.
This project is made possible with seed funding from the 2020 Mobility & Transportation Innovation (MTI) grant through the VT Agency of Transportation.