MONTPELIER, VT – Public voting begins for the Net Zero Vermont Sustainable Montpelier 2030 Design Competition.  Montpelier's residents, workers, and visitors will be able to vote for their top five concepts starting Monday, October 3rd at 10:00 a.m. for the future of Vermont's capitol from among 26 entries received from around the world.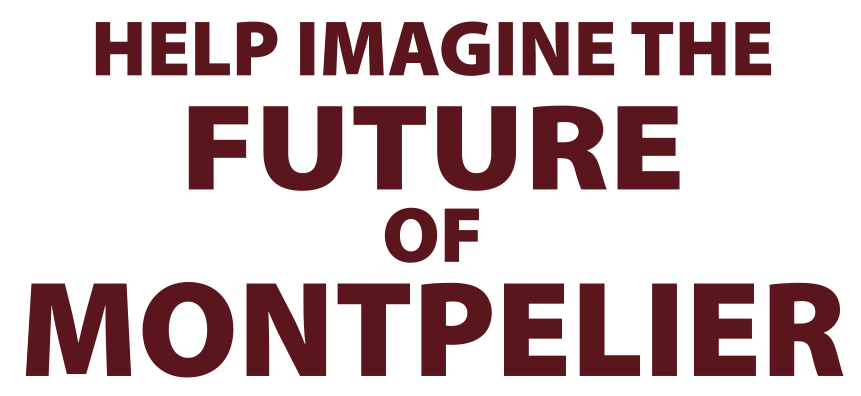 Free ice cream from Ben & Jerry's "Save Our Swirled" Tesla scoop mobile will be given to all voters on October 3rd from 11:00am – 3:00pm.  Other sponsors include Vermont Creamery, AllEarth Renewables, National Life Group Foundation, and Vermont State Employees Credit Union.
Voting begins for the competition both on-site and online starting October 3rd and lasting through October 5th on 62 Main Street in Montpelier (formerly One More Time).