Spring Transportation Challenge
For nearly two decades, the Way To Go! Transportation Challenge has inspired thousands of Vermonters to choose to travel green.
This year, all Vermonters are invited to participate in several special events happening in both the fall (October) and spring (May), each two-week event encourages and incentivizes everyone to travel green. A key goal is to grow a culture of smart travel choices and practices in sustainable transportation throughout the year.
Learn more about this program and all your transit options at Go! Vermont!
Whether participating in an event or simply choosing to travel green, log your trips to earn points and rewards.
For the hearty and adventurous Vermonter, join the growing number for the Winter Walk and Bike Challenge, hosted by Go! VT, Local Motion and Vital Communities, in early February.
Net Zero Vermont is one of several groups planning the events; coordinating partners, organizing events, inviting sponsors, and providing community-based social media outreach and support to schools, businesses, volunteer advocates, organizers, sponsors and Vermonters.
With climate risks more pressing than ever and statewide transportation greenhouse gas emissions on the rise (46%), Vermonters have a moral obligation to move quickly in ways to reverse our car habit.
We recognize COVID-19 cases are growing exponentially, and with the widespread social inequalities and economic problems, NZV is committed to work together to make it easier for Vermonters to access shared mobility options (i.e., walking, biking, carpooling, bus, train, vanpooling and teleworking).
All K–12 schools in Vermont are encouraged to get on board too, to battle carbon pollution. With more than two-dozen entities with available resources and technical assistance, we're here to help you and the 65+ K-12 schools registered.
Join any of the special events planned throughout the year to make a difference by reporting your action and for a chance to win incentives and prizes. We're here to help you get started and strategize on how to organize your own event.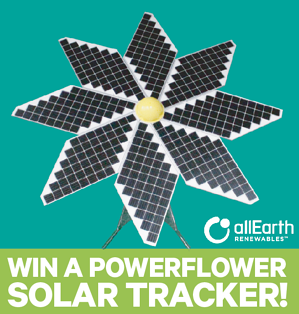 While we recognize how COVID-19 is putting the brakes on shared travel, we ask you to always mask up, social distance and be safe. Follow CDC and State of Vermont guidelines all ages to choose more efficient travel options.
Stay tuned about specific event details and how to become eligible to earn prizes and incentives made possible by our business sponsors including: AllEarth Renewables, Darn Tough Socks, Green Mountain Power Corp., Burlington Electric Department, Seven Days, Sammel Sign Company, QOR360, Earles Cyclery, and Local Motion.
This project is also expanding curriculum-based learning about the connection between transportation, energy and climate change and the need to be more efficient in meeting our mobility needs from Way to Go! team partner, Vermont Energy Education Program (VEEP).
The Way to Go! Challenge is a fun event, includes points you can earn throughout the year. Check out the many ways to participate to earn great incentives and advance ideas on how to travel more efficiently all year long.
Learn more at https://www.waytogovt.org.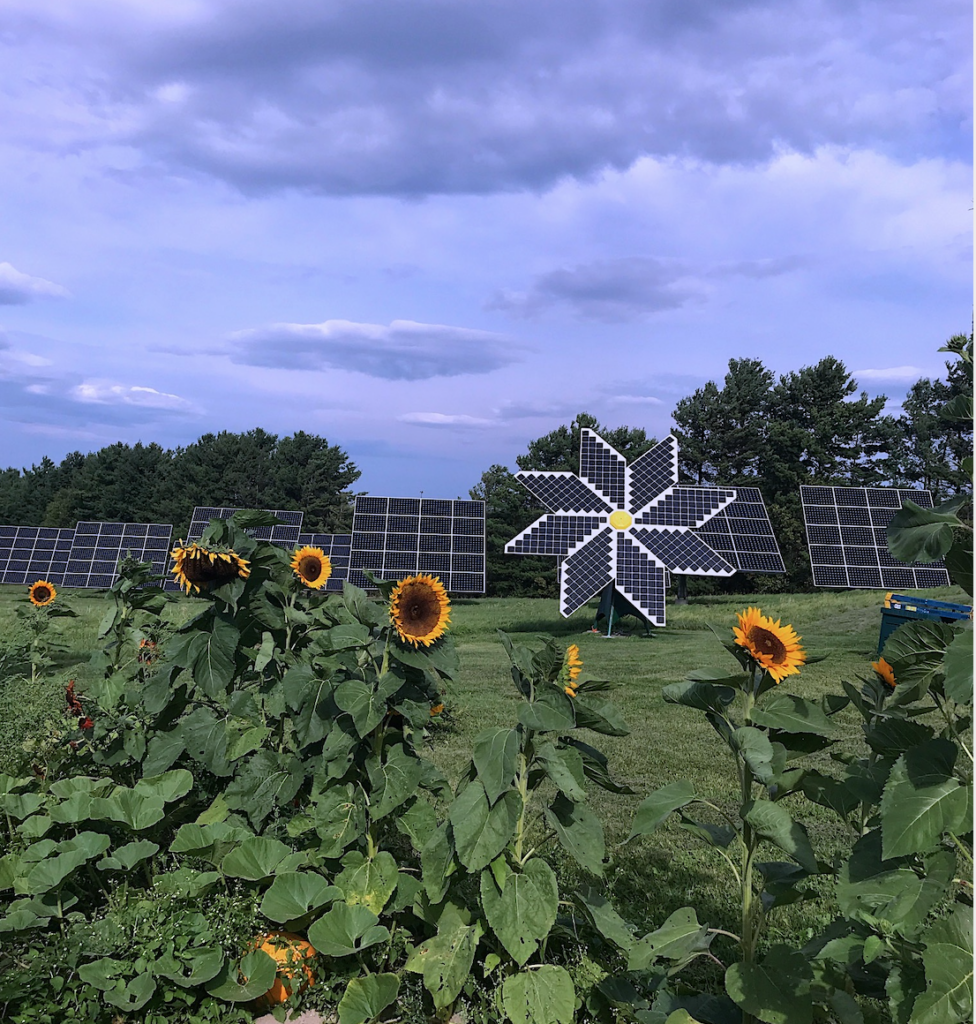 Mark your calendars for this year's upcoming events:
May 1st- 16th
Way to Go! Spring Transportation Challenge
Tips for Advocates to Promote Way to Go!
If you are a community advocate looking for tips and action steps to help you promote Way to Go! in your community, reference this guide to boost your advocacy efforts.
Many thanks to our great sponsors