Misses opportunity for faster charging stations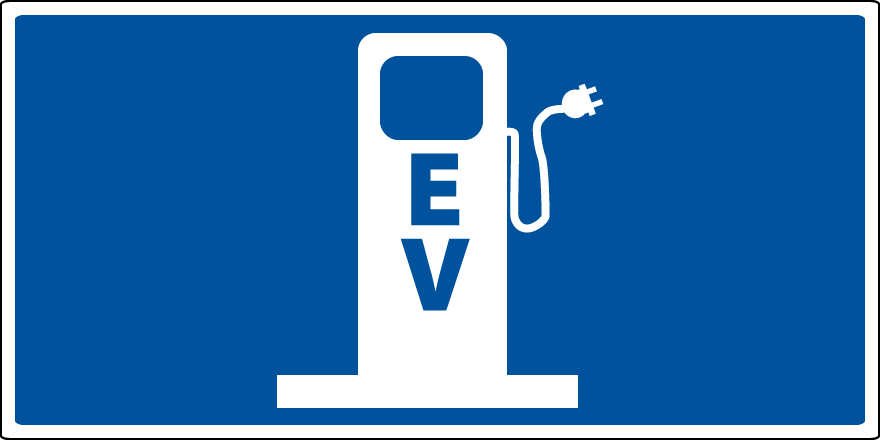 "Transportation is the largest contributor of greenhouse gas emissions in Vermont and passenger vehicle use makes up the largest share of those emissions," said Governor Scott. "Increasing the use of electric vehicles is a critical strategy for Vermont to reduce emissions from the transportation sector and to achieve its goal of 90 percent renewable energy use by 2050. This new grant program will help expedite Vermont's transition to cleaner forms of transportation."
See the Governor's press release
The $2.4 million charging station grant program funding came from a settlement between the U.S. Environmental Protection Agency and Volkswagen. Funding may be used for the purchase of Level 2 or direct current fast-charge (DCFC) equipment for light-duty vehicles.
"This is a step in the right direction, but the state should invest in faster charging stations," said Deb Sachs, Executive Director of NetZero Vermont. "Range anxiety is real in Vermont. Consumers that plan their trip, knowing they'll need a charge to get home, must be assured they can pull up to a charger feeling confident they can get a fill. We have a long way to go to electrify our fleet in Vermont. This is one step in the right direction, however, more fast-fill Level 3 chargers are really the way to go,"
Governments, businesses, non-profits, homeowner associations, electric utilities and EVSE equipment providers are eligible for grant funding. Grantees will be reimbursed for eligible project costs upon the successful completion and documentation of the project.
The program prioritizes funding in State-designated areas, like downtowns and village centers, highway corridors, public transit stops, major tourist destinations, colleges and universities, hospitals, public park-and-rides, workplaces and multi-family housing.
Grant applications for the first round are due November 30, 2018. For information about the program or to apply, visit the Department of Housing and Community Development website at https://accd.vermont.gov/community-development/funding-incentives/electric-vehicle-supply-equipment-evse-grant-program.
###
Related links
Times Argus: https://www.timesargus.com/articles/2-4-million-funding-for-evs-announced/
Governor Scott's press release: http://governor.vermont.gov/press-release/governor-phil-scott-announces-24-million-grants-electric-vehicle-charging-stations
How to Apply: https://accd.vermont.gov/community-development/funding-incentives/electric-vehicle-supply-equipment-evse-grant-program